CodeSubmit Library
Node.js Coding Assignments on CodeSubmit
Are you looking for great Node.js developers? Quickly identify the right talent with CodeSubmit's library of Node.js coding assignments. Candidates complete the assignment at their own pace. Hiring managers can rest assured that the candidate is competent in Node.js, JavaScript or TypeScript. Our library of coding assignments helps you to identify the right hire while providing a great candidate experience.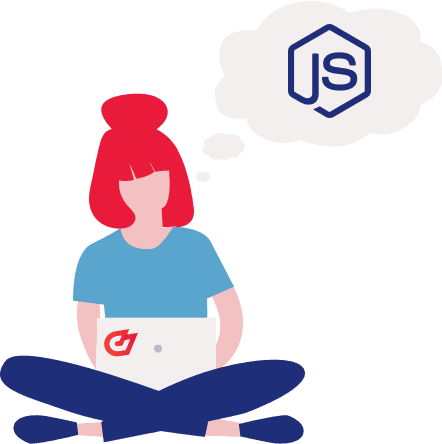 Trusted by
1,200+
of the world's leading innovative organizations.
Identify Top Node.js Candidates
Identify great candidates 
Find and hire the best Node.js developers for your team with Node.js take-home coding assessment tests. Our Node.js assignments simulate a real-world setting and uncover a candidate's true skill. Quickly and accurately identify qualified candidates and hire the right person for your open role.
Looking for interview questions? Look no further! You can find a great selection of Node.js interview questions here.
Risk-free Node.js coding assessments
CodeSubmit helps you set up a Node.js coding test risk-free. Our take-home coding challenges are designed to give you real insights into candidate competencies and can't be plagiarized. If you don't find the assessment you're looking for (though we're confident you will), just let us know and we'll work with you to create a completely custom assignment.
Create better hiring processes
Create an environment that makes it attractive for technical talent to apply to your company. By using well-designed Node.js take-home challenges, you'll improve your hiring processes and create a great candidate experience, even for candidates who aren't offered the job. Improve your glassdoor reviews while finding the best Node.js talent!
How it works
CodeSubmit works for all types of companies, whether you're already using take-home challenges or not. Send Node.js coding tasks to candidates and review their submissions in-app. Track their progress every step of the way. Collaborate with your entire team and reduce back-and-forth between HR and engineering. CodeSubmit facilitates a great technical hiring process and enables you to quickly identify the right candidates for your technical teams.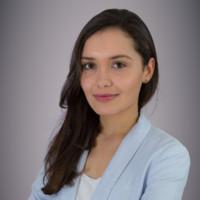 Real tasks, not brainteasers.
Take-home Challenges
Our library of real-world tasks gives you an accurate measure of every candidate's coding skills, whilst providing them with a fair and considerate interview experience.
Real engineering tasks:
With coding challenges that simulate real work, CodeSubmit is helping the best engineering teams hire faster, smarter, and more equitably.

Extensive Library:
Choose from hundreds of coding challenges, from junior to senior architect, covering all major programming languages and frameworks -- or upload your own.

Natural candidate experience:
Our innovative GIT-based workflow allows candidates to work on their own machines, with their own tools, and in their own time.